We've been selling cBD since 2018...
All of our CBD products are made from Minnesota or Wisconsin businesses and we are happy to have been supporting local for 4 years plus now.
CBD is what helps make the day feel brighter and loose. It lets us count more Z's at night.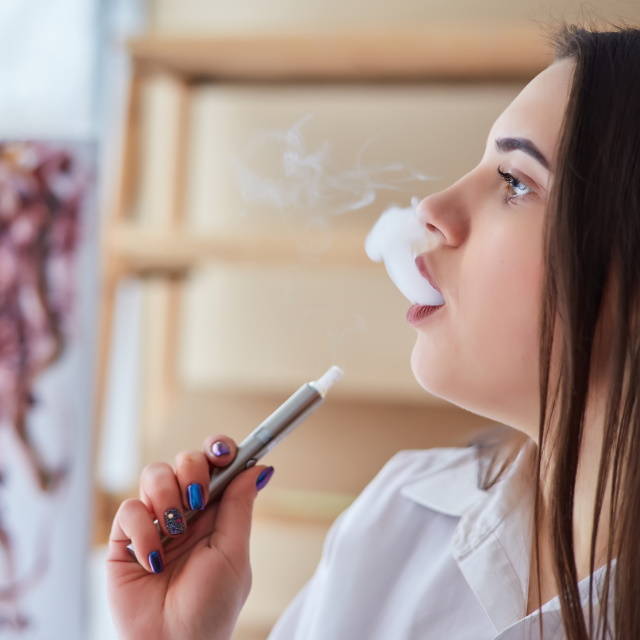 Cartridges, Vapes, Flowers, Buds and Joints. For when you need quick and fast relief for on the go or at home use.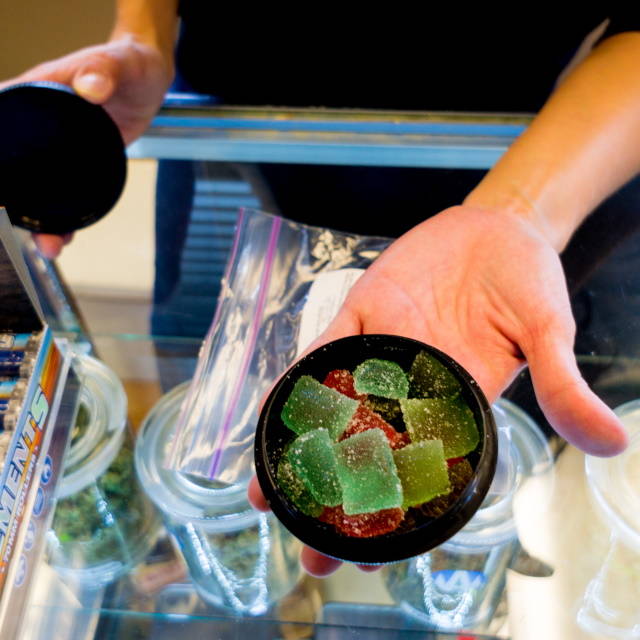 Chocolates, Gummies, Seltzers and more! Make your daily dose of CBD be the treat you've been craving for.
Want to see everything at once? Shop everything CBD all in one location. Higher Qualify of life ahead.
Our Most Popular CBD Products