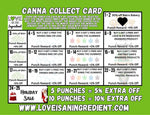 HUGE SAVINGS FOR THE WHOLE MONTH of December
CANNA COLLECT CARD
Happy Holidays! Get ready for a month-long savings celebration with our 24 Days of High Savings at Love is an Ingredient with the Canna Collect Card. Whether you shop in-store or online, each Love is an Ingredient purchase earns you punches for the day of purchase—just ask in-store or write your order number on the Canna Collect Card. The more punches, the bigger your exclusive coupon in January, offering discounts of up to 45% off! This coupon is valid all of January, and you can combine it with other offers. Act fast—your joyous savings expire on February 1, 2024. Thank you for being part of the Love is an Ingredient family. Let the shopping festivities begin!
Automatically applied at checkout, not valid with other offers.
DOWNLOAD CARD
YOU'RE SHOPPING AT BROOKLYN PARK, MN
WE OFFER ONLINE SHIPPING OR IN-STORE PICKUP.
TO PAY FOR ORDERS PLEASE CALL 763 205 6815
-
6276 BOONE AVE N SUITE A
BROOKLYN PARK, MN 55428
SHOP THE LATEST AND GREATEST
NEW PRODUCTS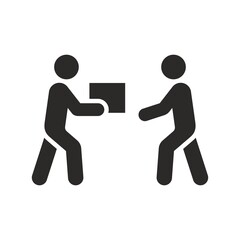 THIS STORE'S LOCAL DELIVERY IS CURRENTLY DISABLED
ORDER FROM OUR
COLUMBIA HEIGHTS
LOCATION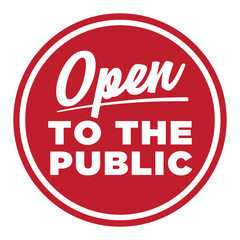 We can sell our THC and CBD products to anyone who is at least 21 years or older.

We are open in Brooklyn Park, MN.
Monday thru Saturday: 10am to 8pm
Sundays: 12pm to 6pm

Same Day Local Delivery Cutoff is 1 hour before store close.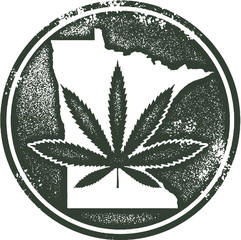 Supporting Local is our priority. 90% of our products are sourced from local Minnesota and Wisconsin Brands.
We have popular local brands such as Retro Bakery THC Chocolates and Our House line of CBD products.
All of our products are 100% lab tested and publicly available. You can rest assured knowing your products are pure and unadulterated.
Choose your starting point