You are shopping at our Brooklyn Park, MN store
This website is unable to accept credit cards at this time.
Please visit us in-store or our other locations.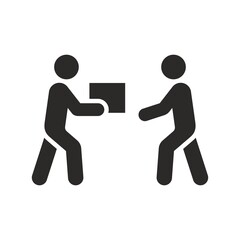 OUR LOCAL DELIVERY IS CURRENTLY DISABLED WHILE WE RESTOCK TO MEET DEMAND
We offer same day local delivery within 25 miles of our stores. We partner with Uber to get your order to you as quickly as possible.
Same Day Local Delivery is offered for orders over $50.00 subtotal with a fee, and orders over $150.00 subtotal will qualify for FREE Same Day Local Delivery if you are within our delivery zone.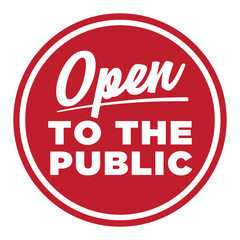 We can sell our THC and CBD products to anyone who is at least 21 years or older.

We are open in Brooklyn Park, MN.
Monday thru Saturday: 10am to 8pm
Sundays: 12pm to 6pm

Same Day Local Delivery Cutoff is 1 hour before store close.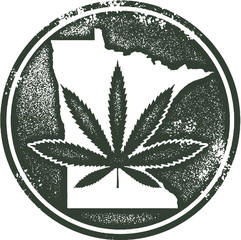 Supporting Local is our priority. 90% of our products are sourced from local Minnesota and Wisconsin Brands.
We have popular local brands such as Retro Bakery THC Chocolates and Our House line of CBD products.
All of our products are 100% lab tested and publicly available. You can rest assured knowing your products are pure and unadulterated.
Choose your starting point
What Our Customers Think!
"Great to have a live person in a chat who knows his business. Mason is not just customer service. He is devoted to his business and taking care of customers quickly. I got my CBD 101 lesson with him weeks ago. I come to Love is an Ingredient to get handled with care. Check him out."
"I LOVE this company! The best local products, super yummy edibles, great effects and they are always prompt and available for questions! Plus the prices are amazing, they have great sales all the time and basically they are the best."
"The products are top-notch, delivery is usually timely, and fantastic customer service."

"Great prices, great discounts and great selection of products. Recommend highly!!!!
"Amazing friendly shop! We were passing through on our way back to Ontario and this wonderful shop was a pleasure to pop in and visit ✌️💜 Do your self a favour next time you are driving through Minnesota and check it out"
"Very friendly staff, great selection, and at a fantastic price! Definitely my favorite place to get vapes and edibles near the cities."
"Great little store! Delta 8 and CBD flowers / edibles are surprisingly very nice. As someone that gets terrible anxiety from THC products; these alternative products had no negative mental effects."
"Highly recommend this place. Extremely helpful, knowledgeable and great products.."